Our Communities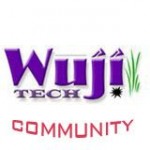 Join this Program to stay in touch with the evolution of WujiTech and our worldwide projects. Becoming a Member here will also give you a chance to learn more about the "user experience" that the unique WujiTech software offers.
more...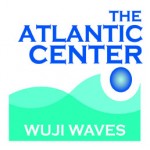 Atlantic Center founder and acupuncturist Robert Balko, L. Ac. is a proponent of "whole-self" healthcare and has created this online community as a way to provide an adjunct to acupuncture and other modalities that is offered at the Atlantic Center. Brain health is key to wellness and...
more...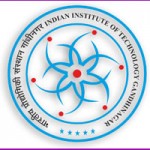 Welcome to the IIT Gandhinagar Community at WujiTech! This Community has been created to support the brainwave research project at IIT Community Manager Admin: Abhishek Sahai Please click below to join this community... and if you are already a Member, please sign in or use...
more...