IIT Gandhinagar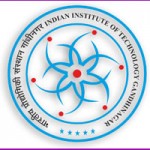 Welcome to the IIT Gandhinagar Community at WujiTech!
This Community has been created to support the brainwave research project at IIT
Community Manager Admin: Abhishek Sahai
Please click below to join this community... and if you are already a Member, please sign in or use the Dashboard tools to the right.
Enjoy!
Become a Member
Apply to be an Expert Coach