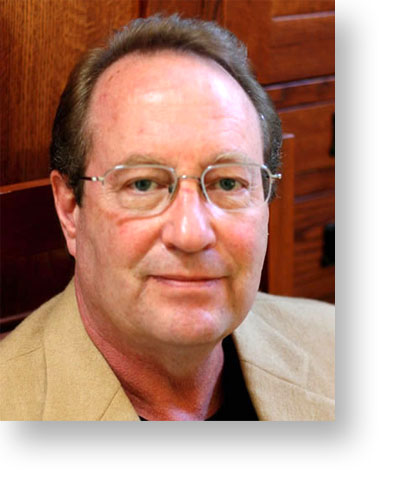 Jay Gunkelman, QEEG Diplomate, is recognized as one of the top leaders in the field of EEG and QEEG, and has processed over 500,000 EEGs since 1972. He has served as president of The International Society for Neurofeedback and Research, as well as a board member and treasurer of the Association for Applied Psychophysiology and Biofeedback and is a past-president of the Biofeedback Society of California. Jay was the first EEG technologist to be certified in QEEG (1996) and was granted Diplomate status in 2002.
Jay has conducted, published or participated in hundreds of research papers, articles, books and meetings internationally. He continues to lecture on EEG/QEEG at neuroscience meetings worldwide. He has co-authored the textbook on EEG artifacting (2001). Jay remains busy with current projects and publications related to his seminal paper on EEG endophenotypes (2005, Clinical Electroencephalography).
He is co-founder and Chief Science Officer of Brain Science International and is a popular lecturer worldwide on the topic of QEEG and phenotype identification of neurological disorders. Click here to learn more about Jay
Jay is an Advisory Board Member for WujiTech.